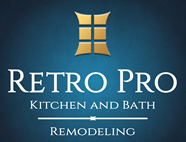 2885 N Nevada St, Suite 180, Chandler, AZ 85225

"Your Remodeler for Life"
Portfolio
Remodeling Portfolio
Kitchens & bathroom remodels fit for kings, queens and their royal family. Remodels so grand that you become royalty. You won't be able to recognize your old kitchen or bathroom. Don't believe us? Check out our kitchen & bathroom portfolio below and be the judge. Use our remodeling portfolio to get ideas or to decide to have us help you with your remodeling needs.  


Design Ideas
Here are some of our beautiful designs below. Together we can create exactly what you are looking for.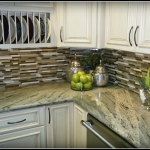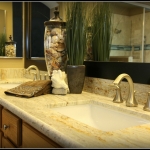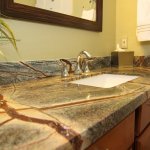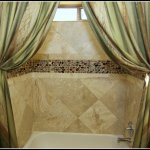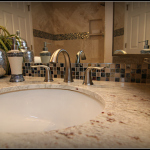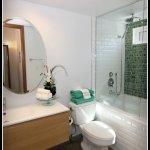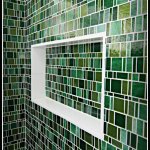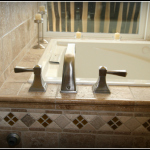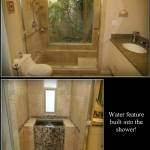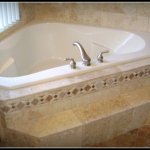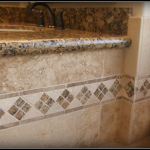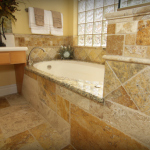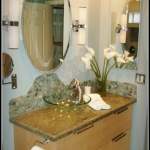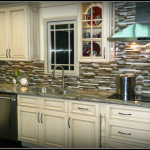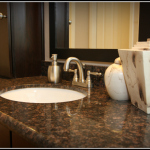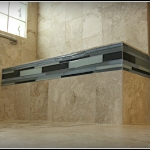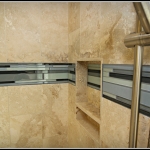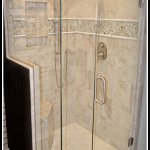 Copyright @2014 retropro.com, Inc All rights reserved. Terms of Use | Site map | Privacy policy