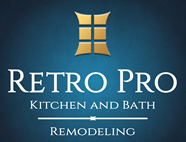 2885 N Nevada St, Suite 180, Chandler, AZ 85225

"Your Remodeler for Life"
Windows & Doors
If you're thinking about replacement windows or doors, there's no reason to wait. The benefits start immediately. From enhancing your home's interior to adding to its curb appeal, new windows and doors transform a home from ordinary to outstanding. What's more, they provide one of the best returns on investment of any home improvement project. And because Retro Pro's windows are backed by a full lifetime guarantee, chances are these are the last windows or patio doors you'll ever have to buy.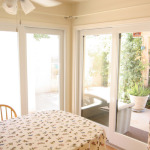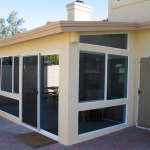 Visit us at our NEW website specifically for our Windows and Doors!   http://www.RetroProWindows.com
Copyright @2014 retropro.com, Inc All rights reserved. Terms of Use | Site map | Privacy policy