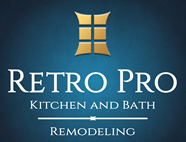 2885 N Nevada St, Suite 180, Chandler, AZ 85225

"Your Remodeler for Life"
About us
The Retro Pro team is truly a cut above the rest. Each employee at Retro Pro is meticulously selected to represent our commitment to quality, integrity and customer service. As our clients work with our team they see our commitment to ensuring their complete satisfaction. That commitment is demonstrated in our entire Retro Pro process from initial design to completion.
Retro Pro has served the Phoenix area since 2005 with top quality design and build remodeling projects for hundreds of satisfied clients. We consistently receive 5-star customer service ratings from our clients, and are an A-Rated company with the Better Business Bureau (BBB).We are also a member of the National Association of the Remodeling Industry (NARI).
Along with our great ratings, we have received awards for customer service, and for kitchen design at the local home show competitions which you can read about here!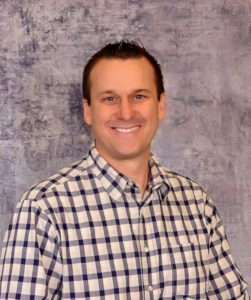 Eric Johansson is a true entrepreneur in the remodeling industry. With a clear vision of what a remodeling company should be, he has built unique and successful remodeling company. Combining an eye for exceptional design with a strong focus on quality, value and customer service, Eric has created an award winning 5 star rated company.
Since 1998 Eric has successfully worked in many areas of both residential and commercial building and remodeling. With that experience he has acquired an extensive knowledge of the different skills, products and materials used in the remodeling industry, and is dedicated to using only the best in his own company. Eric is also an exceptional designer trained in both ProKitchen and 20/20 kitchen and bath design programs. Additionally, he is an "Installation Masters" certified installer and is committed to continued education for everyone in his organization.
Copyright @2014 retropro.com, Inc All rights reserved. Terms of Use | Site map | Privacy policy