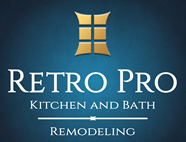 2885 N Nevada St, Suite 180, Chandler, AZ 85225

"Your Remodeler for Life"
Meet the Team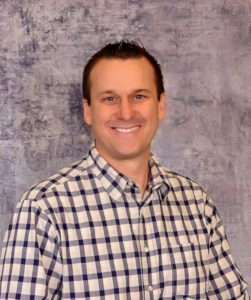 Eric Johansson, CEO



Eric Johansson started his remodeling career in 1998. While working for a remediation and restoration company he noticed how owners did not seem to treat their customers with the attention and respect he felt they deserved. That's when Eric decided to go out on his own and create a better company. For the next 6 years he worked independently in both commercial and residential construction and refined his ability to meet and exceed his customer's expectations. In 2005 he formed Retro Pro as the culmination of all he had learned and accomplished. Eric is not only a skilled craftsman himself, but is also an accomplished business owner who knows what it takes to run a successful remodeling company.
Angela Foreman, Designer



Angela majored in Visual Communications at Brigham Young University and is an award winning design professional with extensive experience. She came to Retro Pro with a design background in the model home industry, having the privilege to have worked with several home builders in Arizona, out of state home builders, and personal residences. A specialist in material selection, spatial design, and colorizing along with her vibrant personality, Angela balances these skills with a focus on excellent client service. She has a passion for art, design, movies, travel and staying current with the industry trends which contribute to helping our Retro Pro clients visualize their needs and dreams for their homes.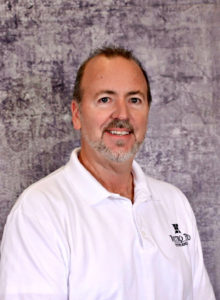 Steve Miller, Production Manager



As Production Manager Steve leads our team of Project Managers and Field Personnel and applies extensive knowledge and hands-on experience gained with a lifetime of experience. Steve has been working in the Remodeling industry since 1985. He started his own Remodeling Business in Seattle Washington in 1999 doing Residential Remodeling until he moved to Arizona to work in high end Kitchen and Bath Remodeling. Steve has a strong work ethic, and an eye for detail. Having owned his own remodeling business in the past, Steve understands the importance of building excellent and strong customer relationships which have helped to guide Retro Pro clients through the process of a successful project.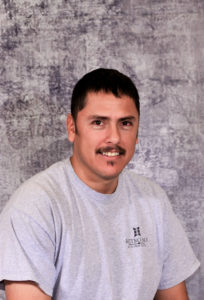 Omar, Project Manager



As Project Manager Omar brings years of experience running his own remodeling business, and understands a customers needs and expectations. His vast knowledge of many different trades makes him an ideal project manager for complicated projects.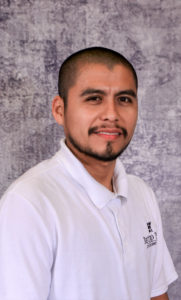 Nestor, Project Manager



Nestor is a true craftsman at heart. He takes great pride in every project he works on, and treats every customer as he would like to be treated. His specialties include plumbing, electrical, cabinetry, window and door installations, and drywall.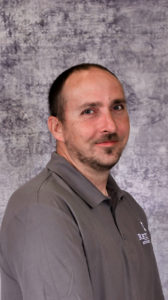 Travis, Project Manager



Travis has a true eye for detail and makes sure every aspect of a job is done with perfection. He takes great pride in his work and makes sure his customers as just as proud of his work as he is. With his many years of experience he is a great asset to have on any size job.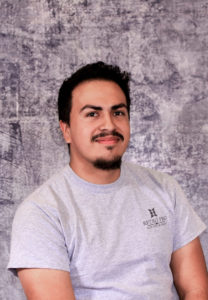 Max, Field Technician



Max came to Retro Pro with a wide array of skills already under his belt. From a young age Max has worked alongside skilled tradesmen including carpenters, electricians, drywallers, painters and plumbers. His exceptional ability to learn new trades and his desire to excel quickly moved him into positions of leadership where he was leading the crews. His knowledge, skills and enthusiasm have been a great asset to Retro Pro.
Copyright @2014 retropro.com, Inc All rights reserved. Terms of Use | Site map | Privacy policy